---
Affordable Quality Service
---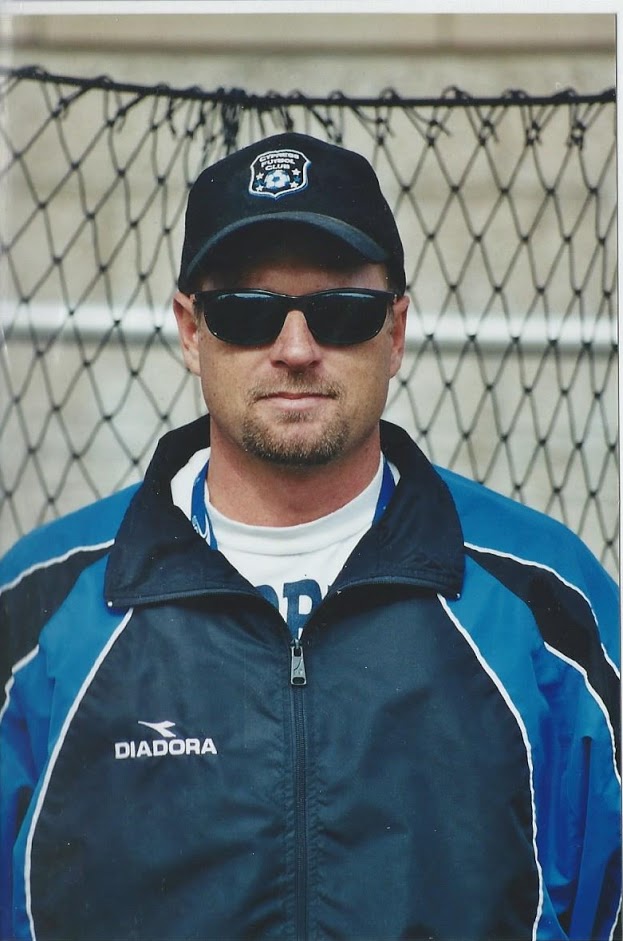 ---
My name is Brian and I have been working on vehicles of all kinds since 1982. My father taught me not just to replace parts but to figure out why and how the parts work. This has served me well. My motto is treat people like you want to be treated.
We at Alondra Brake & Wheel want to insure your safety and confidence by being your neighborhood suspension specialist. Alondra Brake & Wheel has been serving the Bellflower community for over 27 years, and I strive to provide each of our customers with the quality, safety and value that my experience brings. With us, your safety and peace of mind come first.
Our experience provides us with the ability to repair just about any vehicle on the road today. Domestic or foreign, big or small, old or new, we can take care of your auto repair needs. We offer a variety of auto repair diagnostics and services including engine work, drive train related components, suspension and steering repairs, alignments, electrical work and more.